We are now offering the most cutting-edge technology in hardwood floor refinishing!

LED Hardwax-Oil cures instantly when exposed to LED light! All of the headaches that came with refinishing a hardwood floor are no longer a problem! Take a look at the numerous benefits: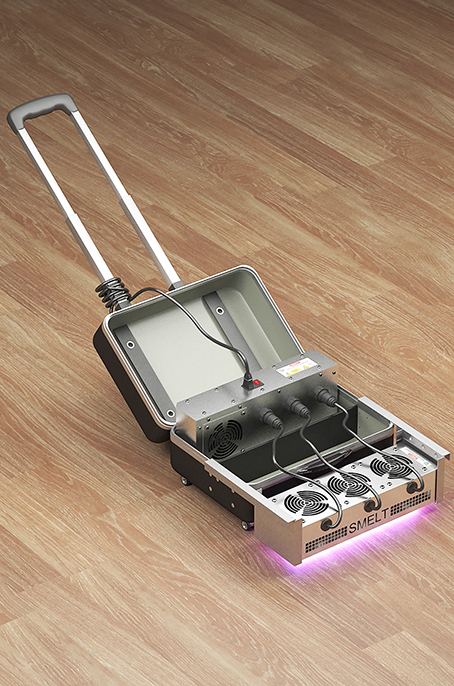 This changes everything!

Furniture and contents are no longer a problem! We can move everything to one side of the house or adjoining rooms, sand/stain/finish then immediately place furniture/contents on the newly refinished floor and begin the other areas!
Another HUGE benefit is the ability to do spot repairs down the road! Should you get a scratch or have some unsightly wear, we can spot sand/stain/finish the area without having to re-sand the entire room or house!
All the most sought after stains are available and we can mix for a custom look!

If you have been putting off having your floors refinished because of all the inconveniences listed above then wait no longer! You will be amazed at how much this new technology facilitates the entire process. Our customers have been thrilled with the results! Call or email us today to set up an appointment for an estimate or demo!